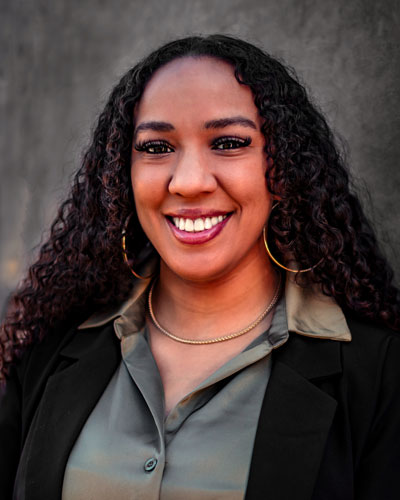 I'm Amy Flower, your Arizona REALTOR® and a multi-passionate entrepreneur who lives for creativity, connecting with new people, and helping others succeed and accomplish goals that they thought were out of their reach.
I have over 30 years of customer service and care experience. I have spent the last 3 years building a successful business called AFlower Photography where I operate as Owner and Photographer. This business holds a very special place in my heart as it has allowed me to be a master creative on so many levels when capturing some of the most important moments in people's lives and bringing them to life. My creative niche has also granted me the great privilege to work as a Social Media Manager, helping other small businesses promote and build their brand.
As your trusted REALTOR®, I take attentive care when representing you and your best interests. When you are ready to sell your home, I offer services beyond just placing a sign in your front yard and listing your home on the MLS. I will create a customized marketing plan to effectively expose your home across various platforms to attract the right qualified buyers to get you under contract and successfully close. For clients who are looking to purchase a home, I use the MLS and other off-market resources and methods to find the best property at the right price, terms, amenities, and location. Successful wins for my clients are my top priority!
My knowledge and experience as a Business Owner, Marketing Manager, and Creative allow me to continuously present new paths to help clients accomplish their real estate goals. I am honest, loyal, innovative, compassionate, consistent, and a good listener. I always hold myself to very high moral and ethical standards. I pride myself in my commitment to make sure my clients are well represented in my handling of what may be their most valuable asset. I count each client transaction as an opportunity to make a difference in the lives of others and, to me, there is nothing more valuable.
If you are looking to work with the best real estate professional to sell, purchase, or rent a home…that's me, Amy Flower! Contact me by phone, email, or text to schedule your home selling or home buying consultation today. Amy Flower, REALTOR®, 480.599.0924.
To download my digital business card, please text "Amy" to 321.421.5213.