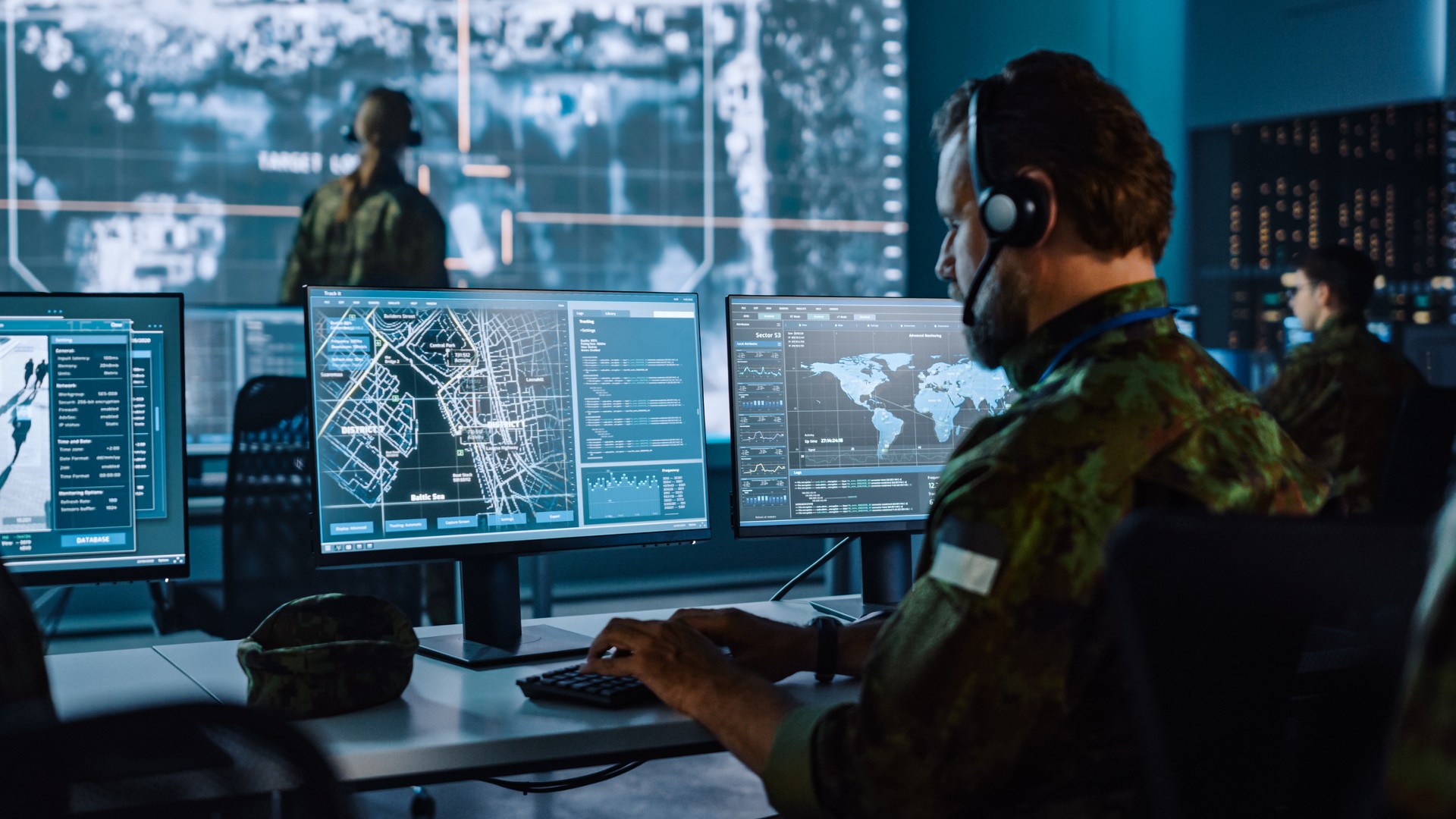 To all the brave men and women who currently serve or have served our country, WE SALUTE YOU AND THANK YOU FOR YOUR SERVICE!
It is an honor and privilege for our team of real estate professionals to help military personnel and veterans find housing solutions that best meet their needs and allow them to take full advantage of the great military benefits that are available, including VA financing with no down payment and no mortgage insurance.As your certified Military Relocation Professionals (MRPs) and REALTORS®, we are governed by a code of ethics and commit to putting your and your family's best interests first.
We have the knowledge and skills to work with active-duty military buyers and sellers, as well as Veterans. We know that military reassignments may be unpredictable, frequent, and sometimes temporary, which may make housing arrangements for you and your family all the more important, as well as a bit cumbersome and overwhelming.
We, at Isham Real Estate Group, are dedicated to making sure we understand your specific needs and timetables so that your transfer is easier, faster, and as stress-free as possible. We have assisted many military families with their housing requirements over the years and it is an honor for us to partner with you so you can take advantage of the benefits you earned through your service.
The VA Home Loan Program
The VA home loan program is probably the best and most powerful program on the market, exclusive to Veterans and military individuals and families. Hundreds of thousands of military buyers and Veterans have saved thousands by leveraging the amazing benefits that are available when financing their home purchase using a VA loan.  These include:
Zero Down Paymentwith 100% financing.
No Private Mortgage Insurance (PMI)that may save you hundreds on your monthly mortgage
No Pre-Payment Penaltyso you can pay off your loan early, any
Competitive Interest Ratesmay be offered due to VA loans being guaranteed by the
Favorable Maximum Loan Amountis typically the same as conventional and jumbo loans giving VA buyers more buying
Discounted Loan and Escrow Feesmay be offered by mortgage lenders and Escrow/Title companies whereby reducing the total costs due at closing.
Bonus Entitlementmay allow VA buyers to purchase another home using the remaining entitlement for another VA loan.
VA Loan Eligibility
There are specific requirements VA buyers must meet in order to determine eligibility for VA loan benefits. These may include the following:
You have served at least 90 consecutive days of service during wartime and been discharged or released under other than dishonorable conditions.
You have served at least 181 days of continuous active service during peacetime and been discharged or released under other than dishonorable
You have more than 6 years of service in the National Guard or the
You are the spouse of a service member who died in the line of duty or as a result of a service- related
500 minimum FICO
Must meet the minimum VA debt-to-income ratio (DTI) requirements and residual
Co-borrowers must be the spouse of the primary VA
VA Loan Document Requirements
Certificate of Eligibility (COE) to show the entitlement available to purchase a Your lender can help you acquire this document from the Department of Veterans Affairs (VA) if you do not have it available.
DD214 to show time of service, branch of service, and discharge Your lender can help you acquire this document from the Department of Veterans Affairs (VA) if you do not have it available.
Copy of the Driver's
Most recent 30 days' paystubs or other proof of
Most recent 2 years' W2's (complete personal and corporate tax returns needed for self- employed borrowers).
Most recent 2 months' bank statements (all pages).
Most recent quarterly asset account statements (401K, IRA, etc.).
Most recent statements for mortgage, HOA, and homeowner's insurance for any other real estate
Call us today at 480.534.7183 so we may assist with your military relocation needs, whether you are thinking of buying or selling a home.We look forward to the opportunity to be of service.